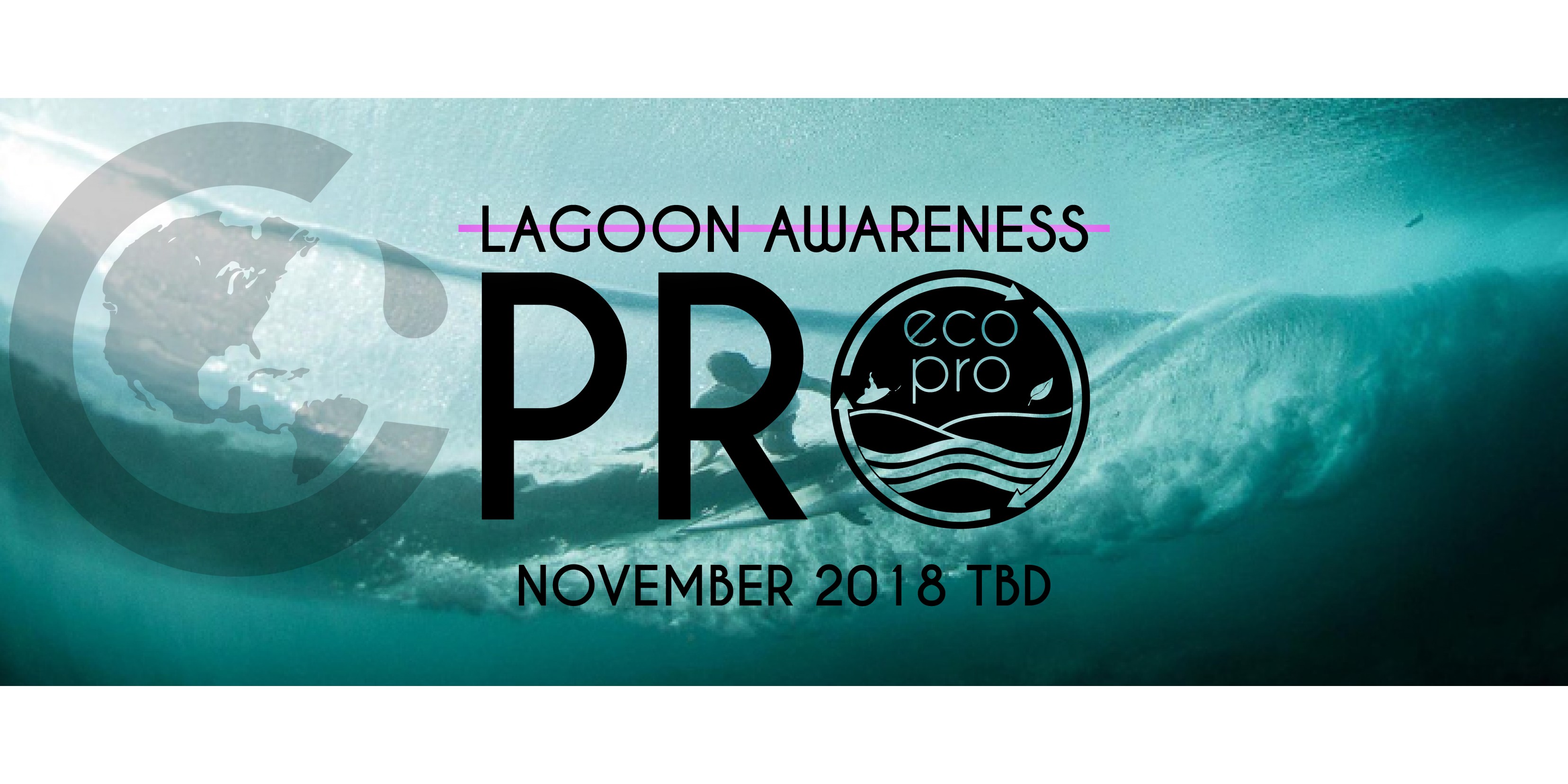 Proceeds From Stop #2 Benefiting Citizens For Clean Water (C4CW)!

C4CW has been leading the battle against Lake Okeechobee discharges for years. They have united and moved entire communities to stand up and demand our natural right to clean water and maintaining a sound environment for both humans and aquatic wildlife.
C4CW inspires communities to speak out and has hosted some of Florida's largest rallies to inform the masses and educate younger generations on the importance of a clean water lifestyle. They continue to rally and educate as all of our futures depend on being more environmentally conscientious.